As you may be aware (assuming you care at all), the winter olympics are being conducted at PyeongChang, South Korea.
But that's not the location put up in a graphic by those nice, ever-careful folks at WLS-TV Chicago.  Here is where they think the Olympics are being held: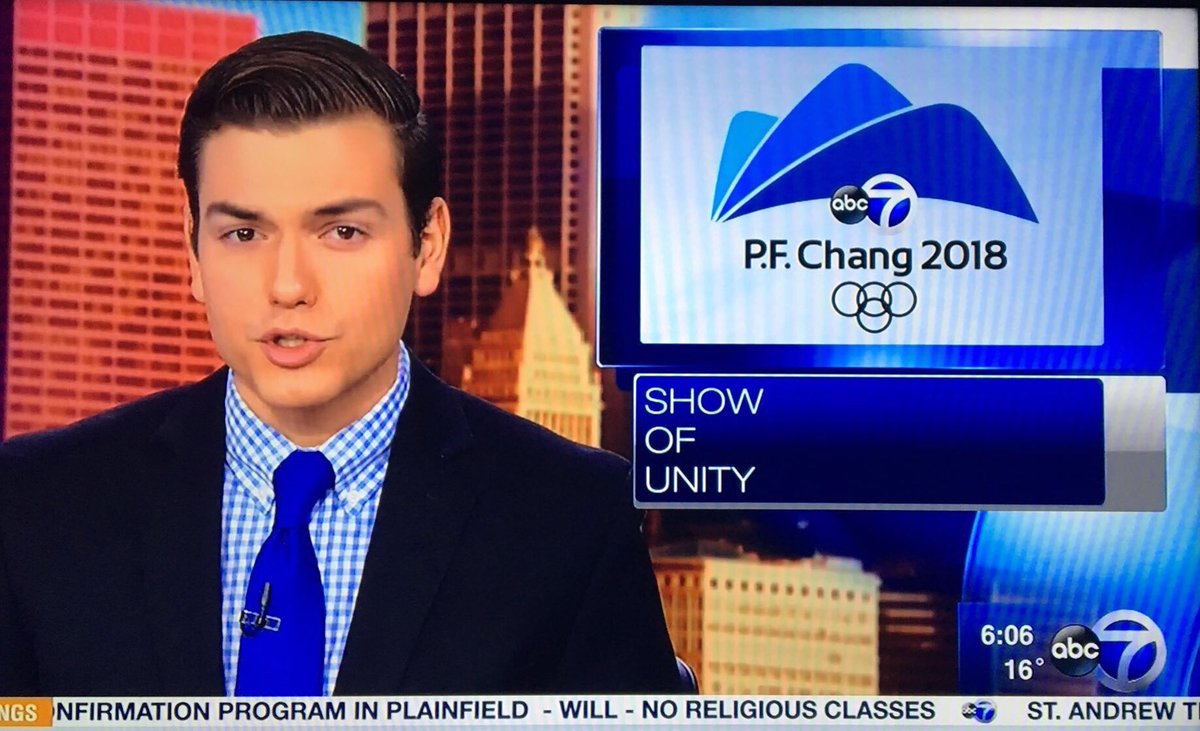 Based on this, you have to wonder what WLS thought the competitive events would be.  Speed wokking?  Spring-rolling?  Hot and sour slalom?  Synchronized lettuce wrapping?
Yes, WLS apologized.  And, no, they don't think the next location in 2022 will be Covfefe.