A little something media, by and large, are not reporting:  Now that the election is over, with Republicans Rick Scott and Ron DeSantis winning in Florida, both wins apparently are being buzz-sawed by the Democrat owned-and-operated political machines in Broward and Palm Beach County.
If you're scratching your head over what I could possibly mean, take a look at this series of posts by Senator Marco Rubio and you'll understand:
#Florida law requires counties report early voting & vote-by-mail within 30 minutes after polls close. 43 hours after polls closed 2 Democrat strongholds #BrowardCounty & #PalmBeachCounty are still counting & refusing to disclose how many ballots they have left to count. #Sayfie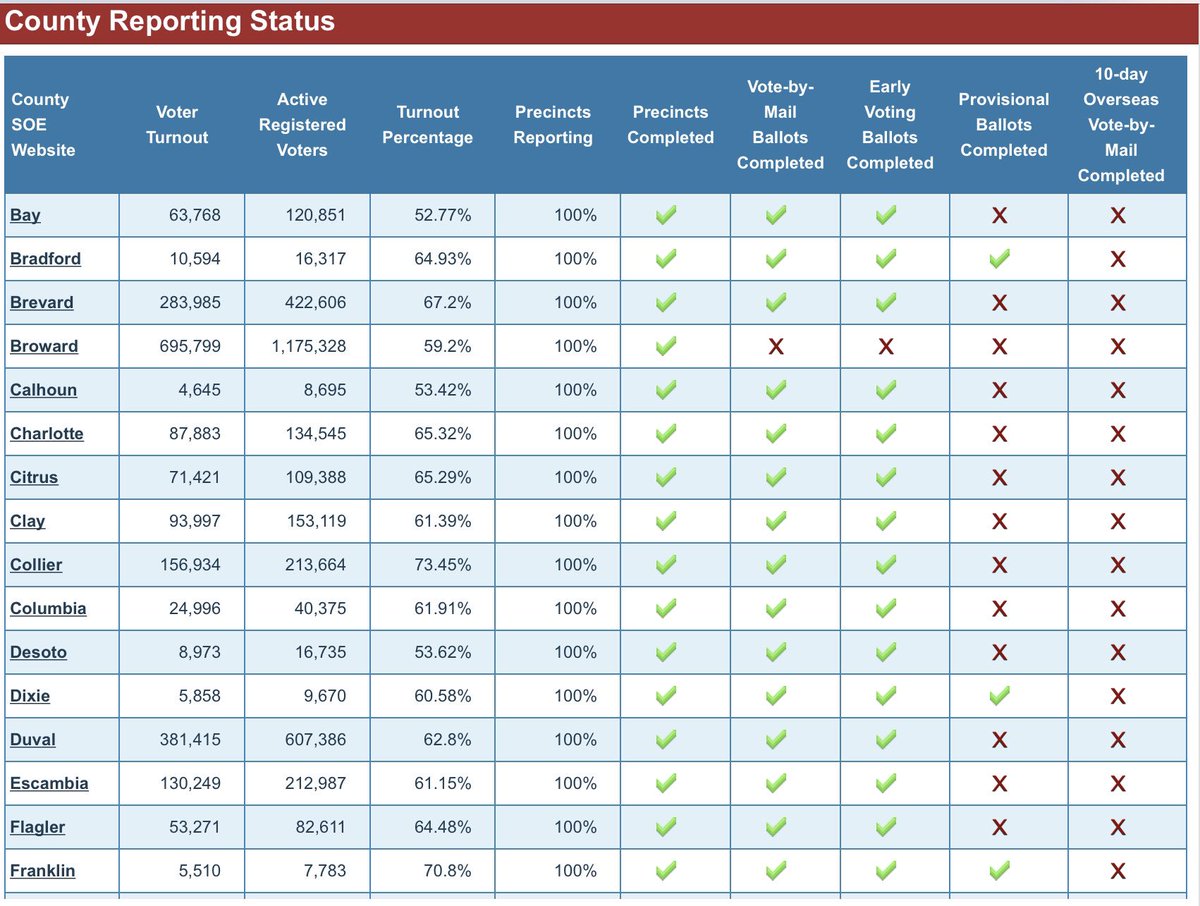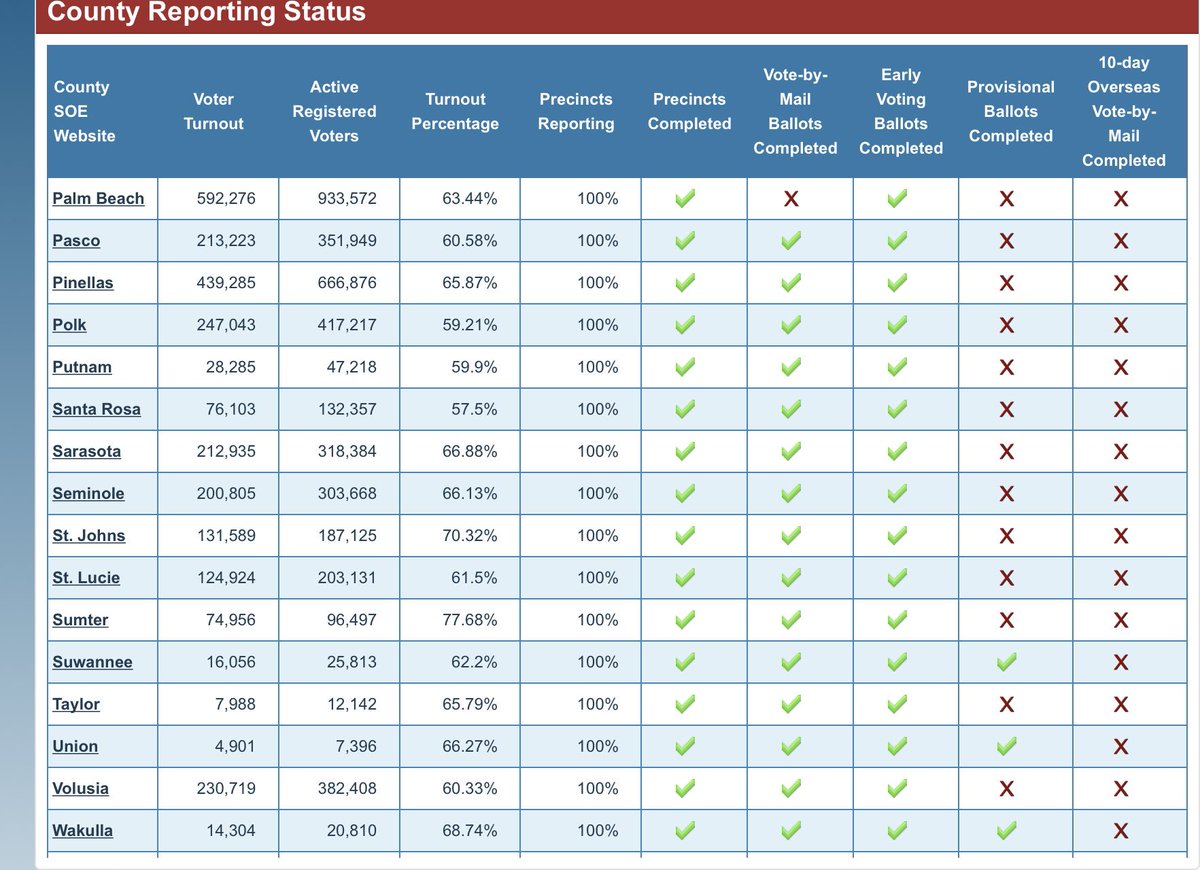 Long but IMPORTANT THREAT ON ELECTIONS IN #FLORIDA. #BayCounty was hit by a Cat 4 Hurricane just 4 weeks ago,yet managed to count votes & submit timely results. Yet over 41 hours after polls closed #Broward elections office is still counting votes? #Sayfie 1/6
Get the drift?  Smell the aroma?
Now, who do we expect to do something about it?
Oh, and a reminder for you:  Broward County still has scott israel and is donut deputies in charge of law enforcment.  If that doesn't tell you what's wrong there, nothing will.