This week, as it has through most of the season, breitbart.com features a compilation of pictures showing how attendance at NFL games is doing since the player protests started.
You can see them all by clicking here.  But let me show you just a few:
New York Jets vs. Kansas City:
Denver vs. Miami: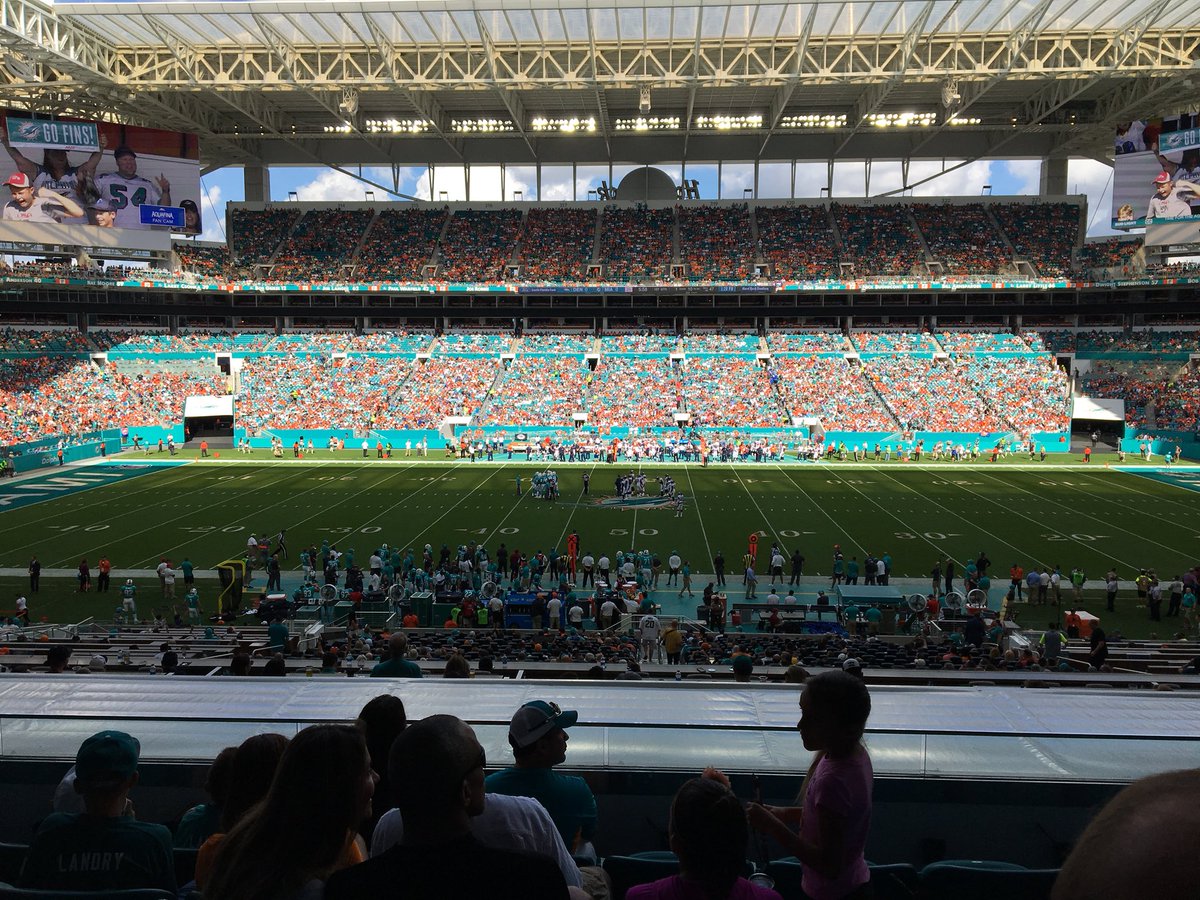 Minnesota vs. Atlanta
Great job, guys.  Keep up your protests.  No one can say they haven't been effective.
And, to the NFL, keep putting out those commercials trying to convince your increasingly former fans that your players' disrespect for the flag and National Anthem somehow don't count.  Heck, you can see how well it's working….